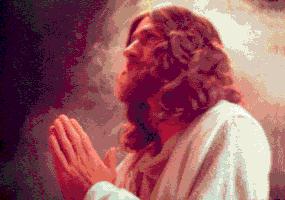 Here are links to religious organizations:
Time to be controversial again - my specialty. A question: If we love God with all our hearts, and minds; and our soul?

Can we be able to love others? Yes, as long as we remember - God loves us spiritually, not physically. We tend to confuse them. Physically, we are supposed to cleave only unto that one who loves us, that He sent us. In Holy Matrimony. How do we know? Love Him. You'll know.
Theosophical Society and books.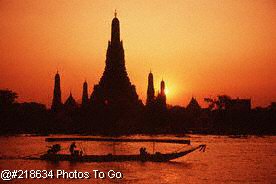 Here is a link to a site about prayers, and others we love; and some we have a hard time with. All is in His sight - Good. We're still learning.
I know you're afraid, little one. It's hard being a child of the Father - God. There aren't too many sanctuaries dedicated to helping us, so keep your head up high. We'll be there soon. Please, don't cry.