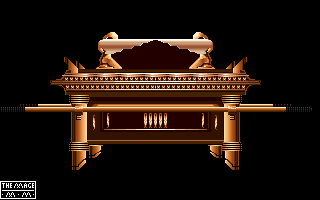 Searcher Publishing
Order Form
Please advise us by E-Mail at jlfabert@email.com and/or susier@gator.net of what you would like to order by name. We will forward it by email attachment to you. If for some reason the attachment will not transmit, please advise and we will send the html coded files on 3 1/2" diskette to you. You will need to obtain a viewer for your computer system, or use your browser.
It should come right up from your diskette. Any of the Shareware archives should provide a viewer if you do not have a browser. I recommend www.shareware.com or www.filepile.com.
Then, make a directory on your hard drive, and copy the files to that directory.
New technology is available to convert your electronic book into a physical book you may hold in your hands. This is totally portable, via battery power. Go to your internet browser and search for "Electronic Book", and you should be able to evaluate several. If you have any difficulty, email me. We're keeping a close eye on this emerging technology, and should be distributors soon.
We trust you will then remit the full amount by 'snailmail' to:
Searcher Publishing
19215 N.E. 108th Place
Waldo, FL 32694
Phone 352-468-2013 if you have any questions.
Thank you for your business.