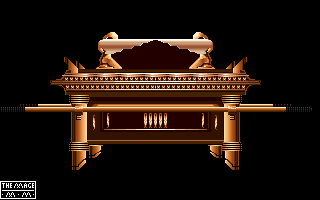 Searcher Publishing
Order Form
Please advise us by E-Mail at jlfabert@email.com of what you would like to order by name and/or number. We will forward it by email attachment to you, or by 1st Class US Mail. If for some reason the attachment will not transmit, please advise and we will send the html coded files on 3.5" diskette to you. You will not need to obtain a viewer for your computer system, or use your browser.
It should come right up from your diskette by clicking on the file after your upload it to your hard drive in whatever folder you choose.
We trust you will then remit the full amount in postal or bank money order by 'snailmail' to:
Searcher Publishing
P. O. Box 41164
Greensboro, NC 27404-1164
This keeps the pricing competitive. Thank you for your business.